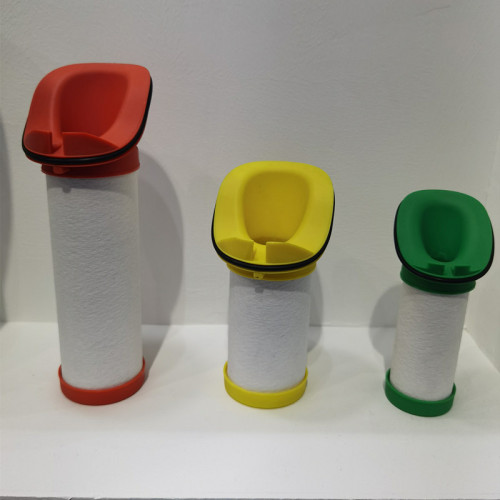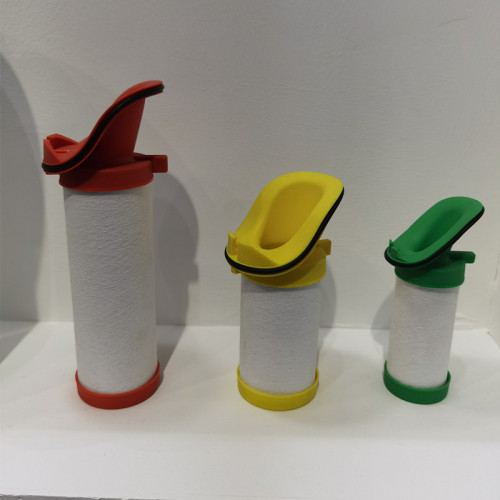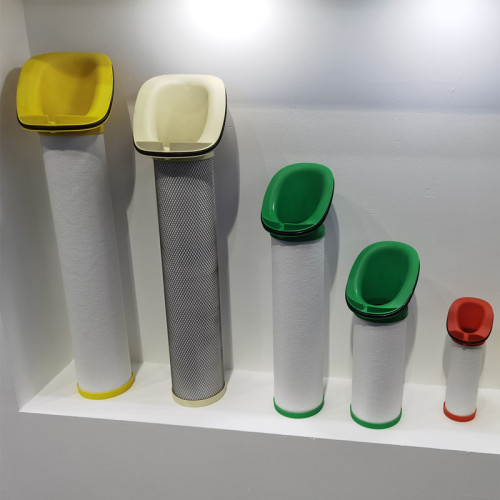 alternative filter element to SPX Hankison NGF filter
Item specifics
Flow Rate

1.2 to 45m3/min
Max. working Pressure

16barg
Inlet/outlet Connection

1/2 to 4''
Efficiency

99%
Drain

inner automatic drain
Description
Non genuine alternative filter element to SPX Hankison NGF Series

Compressed air contains harmful solid, liquid and vaporous contaminants that can damage pneumatic equipment, control and instruments. Removal of these contaminants is necessary to sustain equipment life and continue efficient production operation. Rust, scale and decay within compressed air system piping, and ambient air that contains gaseous and corrosive substances are common factor that contribute to the damaging effect of compressed air.
Compressed air purification equipment must deliver high quality air with the lowest cost of operation.
Scala's high quality alternative filter elements are manufactured for low pressure drop and filtration performance in accordance with International Standard for compressed air quality ISO8573.1:2001
SCALA'S filter element has the following advantages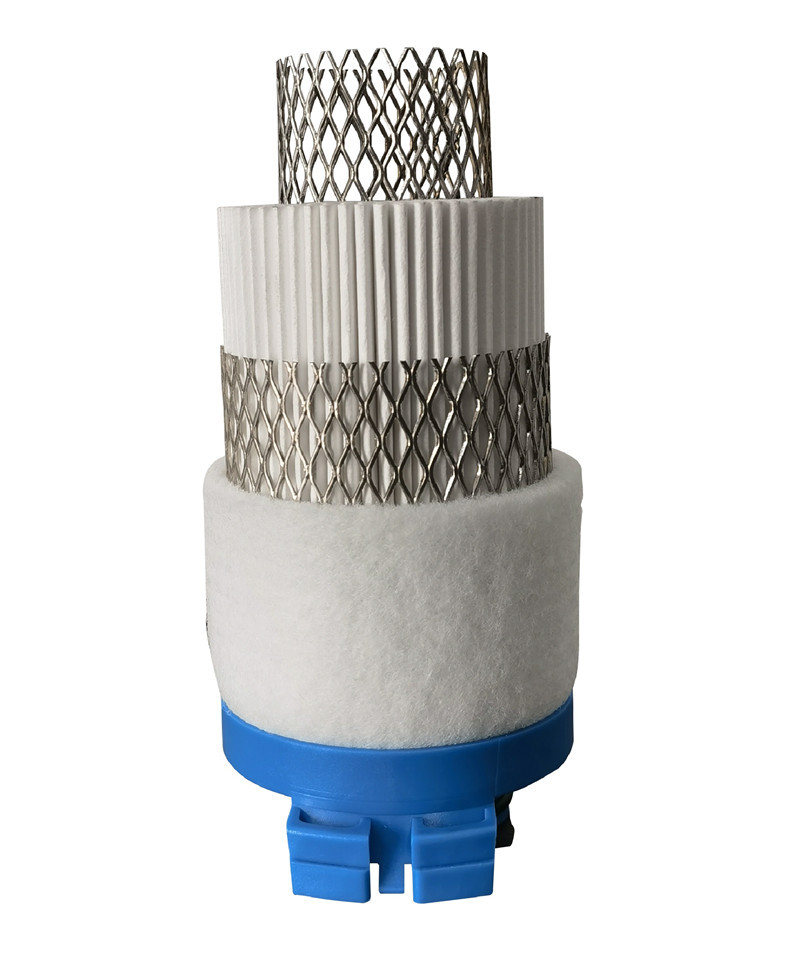 Pleated filter elements provides a greater filtration volume than non-pleated.
The large surface area and the low
velocity, increase the space for holding contaminants,which reduce the differential pressure cased by retention of solid particles. The service life increase with a result of lower running cost.
Adopted with stainless steel diamond mesh which has larger filtration area and less pressure resistance compared to circular hole mesh.
Corrosion
resistant
polyester
wadding
instead of traditional form. Form tears under high operational temperature causing the broken pieces to be carried over down stream.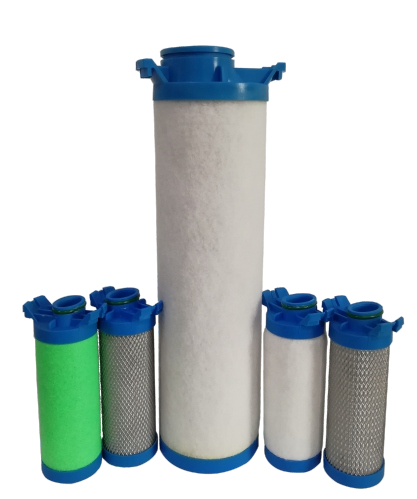 | | | | | |
| --- | --- | --- | --- | --- |
| Filtration Grade | Oil Removal | Particulate Removal | | Max.Inlet Temperature |
| Grade SF | N/A | 3μm | 0.05bar | 100℃ |
| Grade PF | 0.1ppm | 1μm | 0.08bar | 100℃ |
| Grade HF | 0.01ppm | 0.01μm | 0.1bar | 100℃ |
| Grade CF | 0.003ppm | N/A | 0.07bar | 60℃ |
Alternative Element to Hankison NFG Series Threaded Compressed air filter
Hnakison Filter Model

Flow rate

Filter Element Grade

m3/h

SF

PF

HF

UF

CF

F02-B-SF/PF/HF/UF/CF

34

SF-02

PF-02










F03-B-SF/PF/HF/UF/CF

59

SF-03

PF-03

85

PF-04

F06-B-SF/PF/HF/UF/CF

127

SF-06

PF-06

175

PF-07

F08-B-SF/PF/HF/UF/CF

267

SF-08

PF-08

437

PF-10

F11-B-SF/PF/HF/UF/CF

612

SF-11

PF-11

681

PF-12

F13-B-SF/PF/HF/UF/CF

993

SF-13

PF-13

1317

PF-14

F15-B-SF/PF/HF/UF/CF

1750

SF-15

PF-15

2039

PF-16

F17-B-SF/PF/HF/UF/CF

2549

SF-17

PF-17