45m3/min tropical refrigerated compressed air dryer deliveried to Thailand
Share
publisher

Sean Wu
Issue Time

Sep 17,2016
Summary
Scala filtration delivered one unit of tropical refrigerated compressed air dryer to Thailand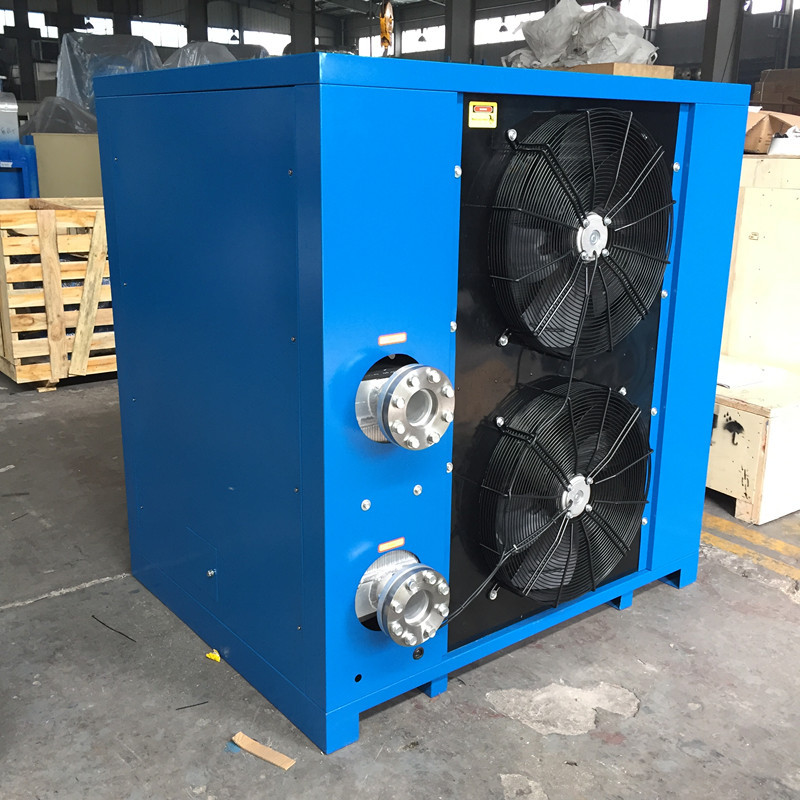 Spetember.17,2016
One unit of APD2700T (customized dryer) tropical type refrigerated compressed air dryer was delivered to Thailand, this dryer was designed for standard inlet temperature of 55 deg c and 40 deg c of ambient temperature with pressure dew point of +3 deg c.

APT series (standard) eco-friendly refrigerated compressed air dryer adopts high efficiency three-in-one aluminum alloy heat exchanger ,this dryer provides stable pressure dew point between 3- 4 deg c at inlet temperature of 50 deg c .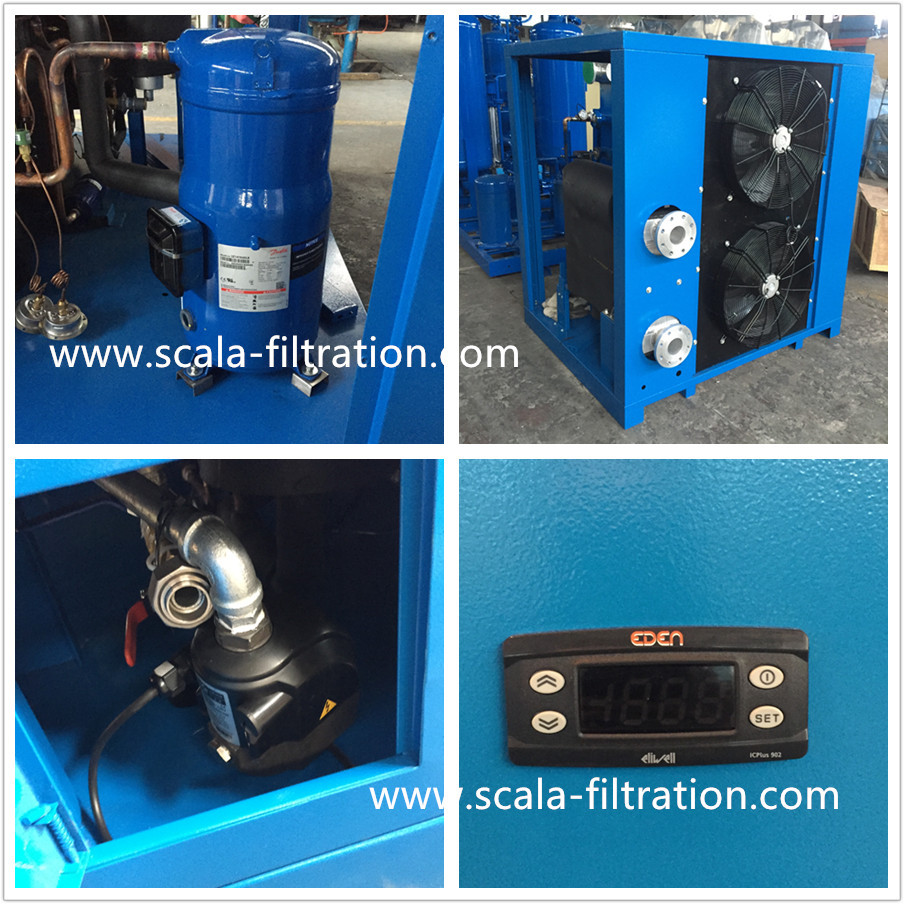 To ensure years of reliable operation and energy saving,Scala Filtration always chooses international leading branded components,such as Danfoss Performer scroll compressor, Italian made pressure dew point indicator and no-loss electronic Condensate drain etc. There is never a Chinese refrigerated air dryer manufacturer who use zero loss electronic drain.
Compared to other manufacturers' high temperature refrigerated dryer, this dryer doesn't carry independent air-cooled after cooler with fan, so dew point is lower, the power consumption is smaller,and more reliable.